Welcome to Full Stack AI
The AI website other AI websites tell you not to worry about.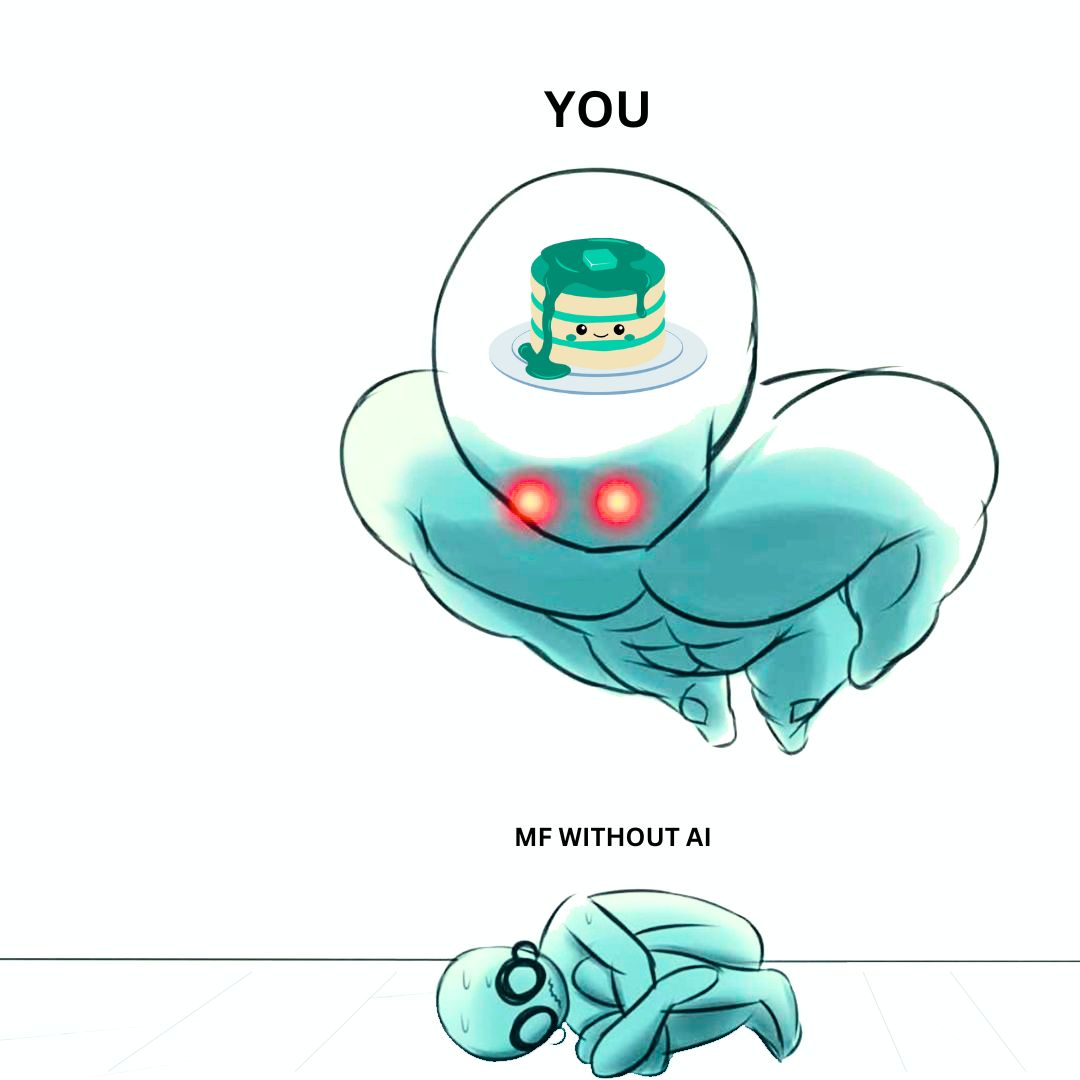 Together, we discover the best AI tools and learn how to use them.
As you might have noticed, we're not like other AI websites. We're different. We're better. Full Stack AI is more than just a platform for AI tools and resources.
We're a community of passionate AI enthusiasts who come together to share knowledge, collaborate on projects, and push the boundaries of what's possible with AI.
In addition, we uncover hidden gems from the AI community, share the best prompts, transform you into a prompt engineer, deliver the latest news, provide actionable tutorials, and much more.
Remember, artificial intelligence won't replace you. But the person using AI will. Let's make sure you become that person.
Join us
Don't get left behind.
Read by