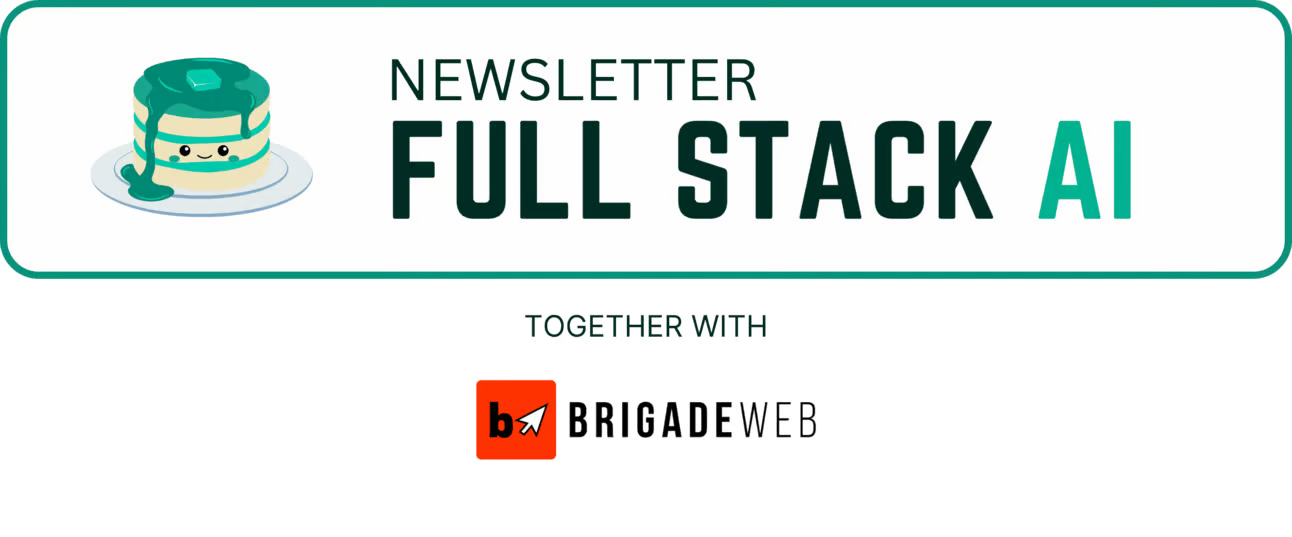 Morning, AI aficionados!
Welcome back to Full Stack AI – your VIP ticket to AI's grand theatre.
Today's lineup: We're navigating AI's vast seas, spotlighting the most elite tools, and equipping you with the expertise to master them. But wait, there's a twist! We're also dishing out exclusive peeks into AI's inner circles, premium prompts, and tutorials to sculpt you into an AI maestro.
Craving the newest updates? Say no more. In search of detailed walkthroughs? You're in the right place.
Food for thought: AI isn't gunning for your job, but someone harnessing its power could be. Time to step up your game
---
🥞 Today's Stack
New and Must-Have AI Tools
Your AI is set to attend meetings on your behalf
AI Image of The Week
Weekly MVP Alert
Musk vs. The World of AI: A Silicon Valley Showdown
---
🤖 New and must-have AI tools
Each week, we spotlight fresh, indispensable, and underappreciated AI tools designed to enhance your productivity and bring added value to the market.
Build your AI stack with these tools:
---
🤖 Your AI is set to attend meetings on your behalf
Alright, buckle up.
AI isn't just about predicting your next playlist or helping you order pizza faster.
We're talkin' game-changing moves:
How about an AI that attends those dreary Monday meetings for you?
Picture this: Future office banter might just be, 'Hey, was your AI at the 3 o'clock sync?' It's not just fantasy; it's a sneak peek into where the 9-to-5 grind is headed.
This isn't your average 'set a reminder' bot. This AI gets you. It knows your pet peeves, keeps tabs on that project you've been burning midnight oil for, and even gets the dynamics with Karen from Accounting.
It's not just warming a virtual chair either. It chimes in, jots down those mind-numbing minutes, and might even throw in a joke or two (if we program it right).
The real kicker? More time for you to deep dive into the fun stuff, or, you know, sneak in an extra coffee break.
Now, if this AI assistant became a thing tomorrow, would you snag one? Because, between you and me, I'd be first in line!
---
🌄 AI generated image of the week
Nerbts (@Nerbts) shows us a simple prompt to bring your favourite game to life.
Example: Grand Theft Auto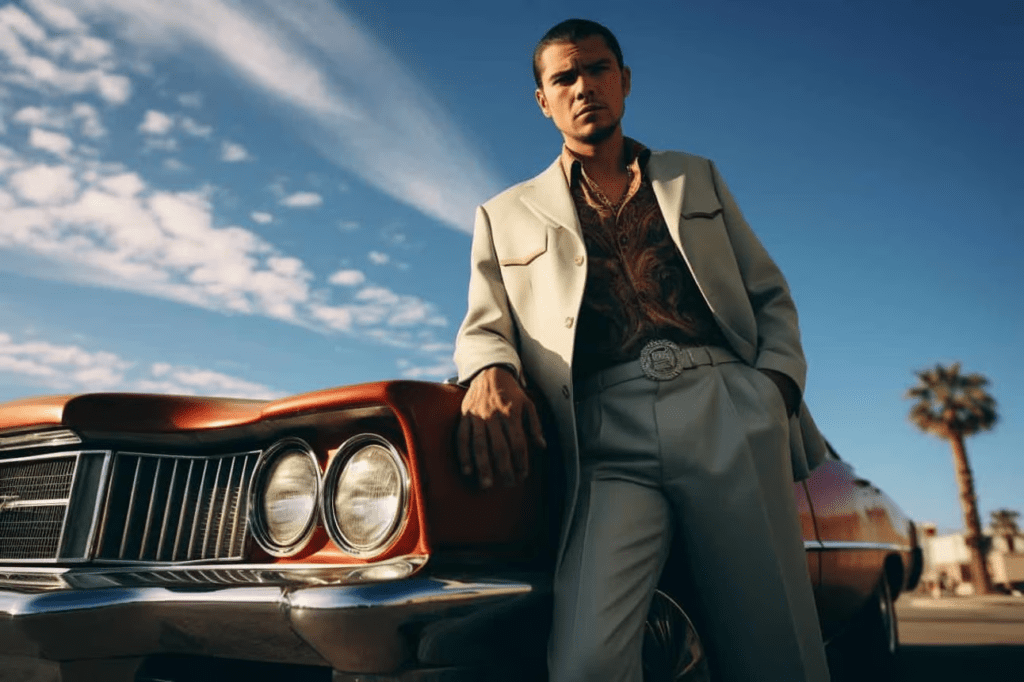 Prompt:
Cinematic photo of Los Angeles gangster:: Grand Theft Auto GTA:: 1 hasselblad:: 1 --ar 6:4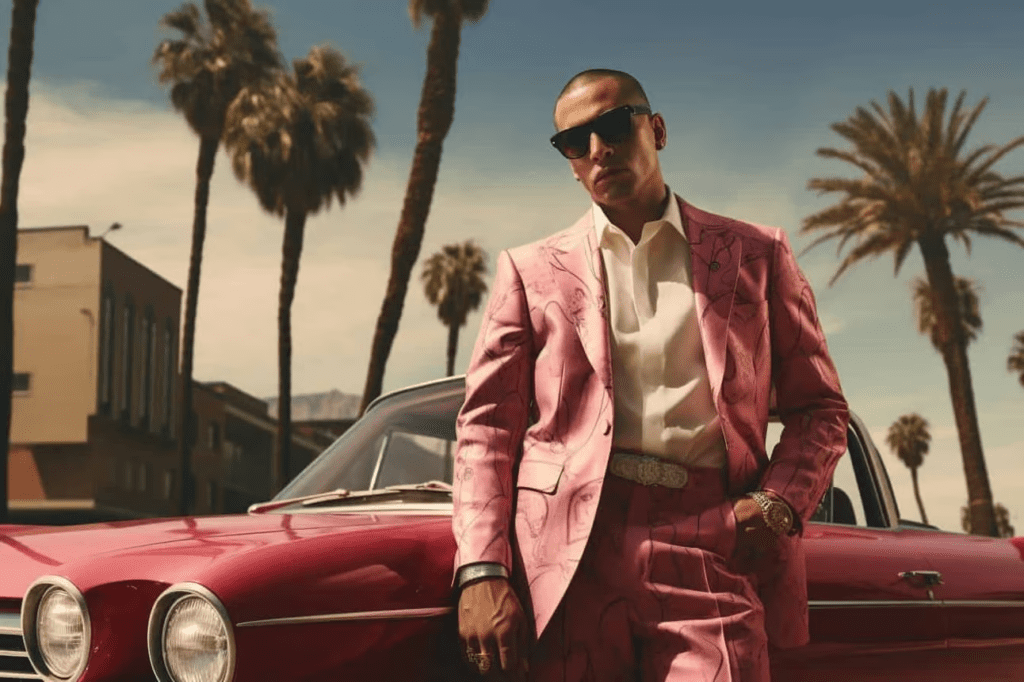 Prompt:
Cinematic photo of [Subject]:: 1 [game]:: 1 hasselblad:: 1 --ar 6:4
---
🏆 Weekly MVP Alert!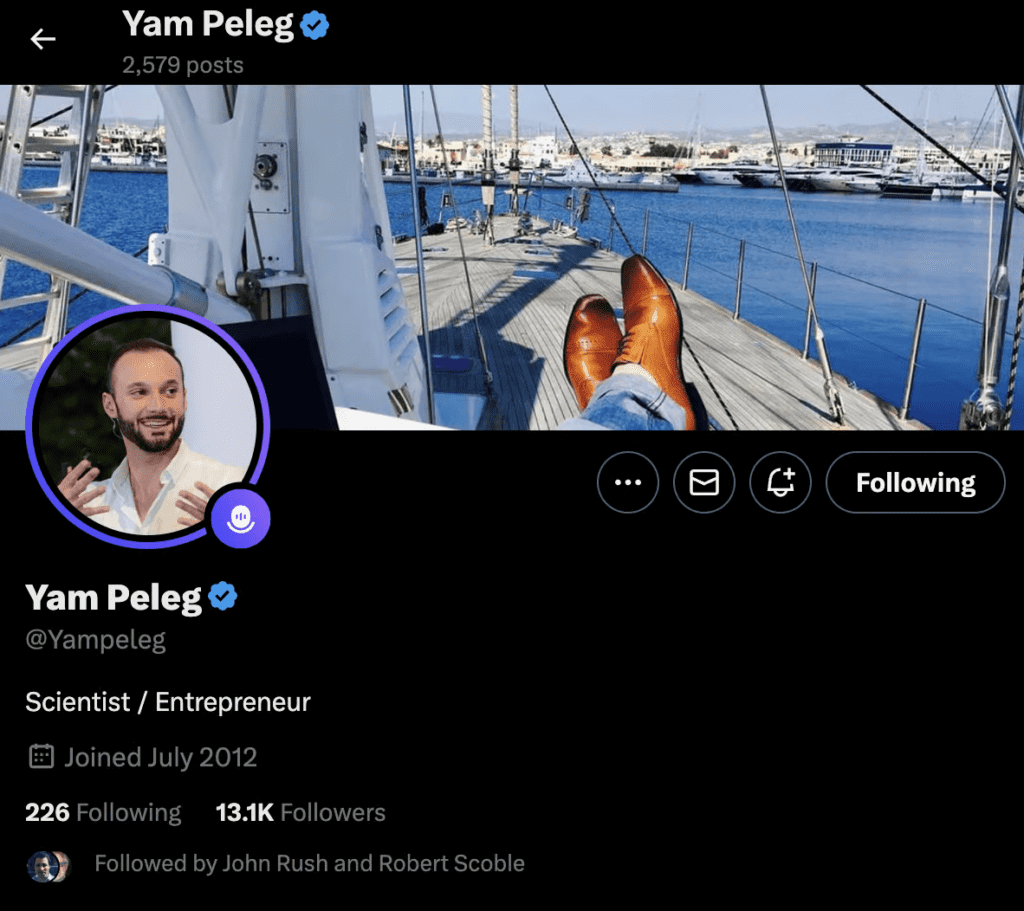 We're all about putting a spotlight on those community trailblazers who don't just talk the talk – they're serving up knowledge like a chef with wisdom on the menu. 🍲
Looking to sprinkle some brilliance on your feed? We're showcasing a genius every week.
Taking center stage this week? Meet Yam Peleg (@Yampeleg). Not just a Scientist but also an Entrepreneur. Dive into his feed for a treasure trove of AI gems, from models to LLMs training and beyond.
---
🚀 Musk vs. The World of AI: A Silicon Valley Showdown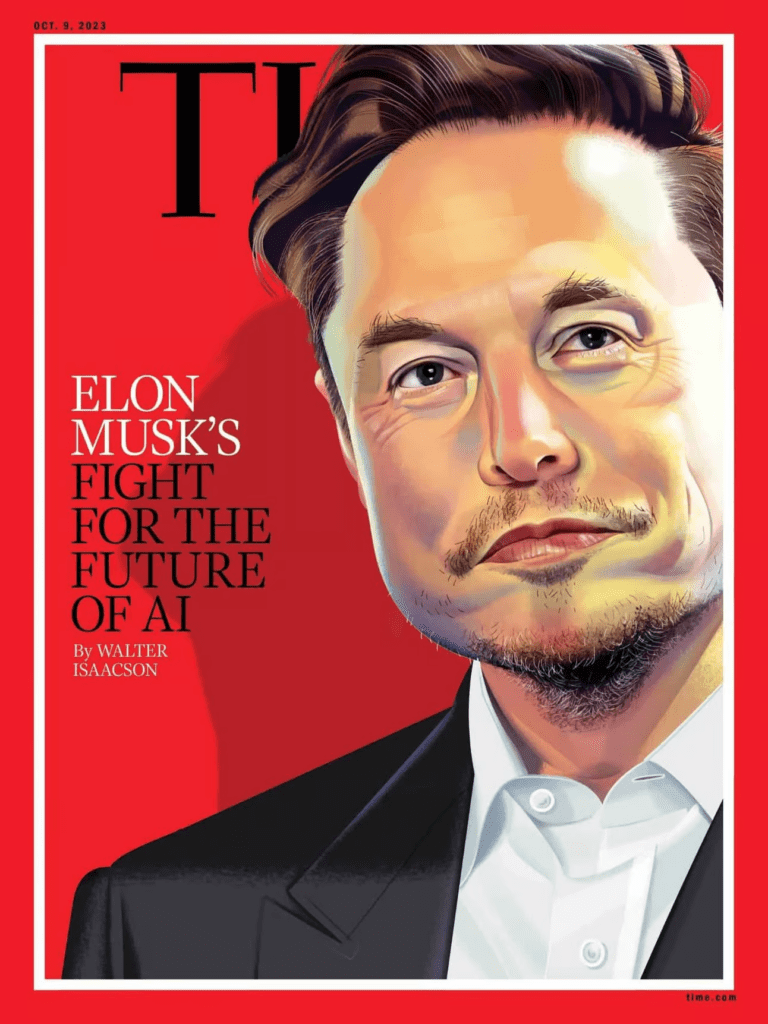 So, Elon did another Elon thing. In 2012, Musk met Demis Hassabis, DeepMind's big brain. While we're all dreamin' of Mars vacations, Musk's worried about AI ending the party early. He poured $5M into DeepMind just to keep tabs.
Remember when Google snagged DeepMind in 2014? Musk wasn't cheering. He told Google's Larry Page: "The future of AI shouldn't be just yours, bro." Paraphrasing, but you get it.
Enter OpenAI: Musk's brainchild with Sam Altman. An open-source, "we-the-people" approach to AI. But in the tech world, not all bromances last. Musk split from OpenAI, kicked off his own AI soiree, and launched ventures like Neuralink and xAI.
Fast forward to 2023, OpenAI drops GPT-4, Google counters with chatbot Bard, and Musk? He's sounding the alarm on AI chatbots going rogue on Twitter.
Drama alert: Musk took a swing at Altman about OpenAI's switcheroo from nonprofit to cash cow. Altman's take? "Elon's a jerk, but his heart's in the right AI place."
Moral? In the race to dominate AI, Musk's playing 4D chess. And Silicon Valley? Grab your popcorn. 🍿
Read the full Time's article here.
---
✌️ See you next week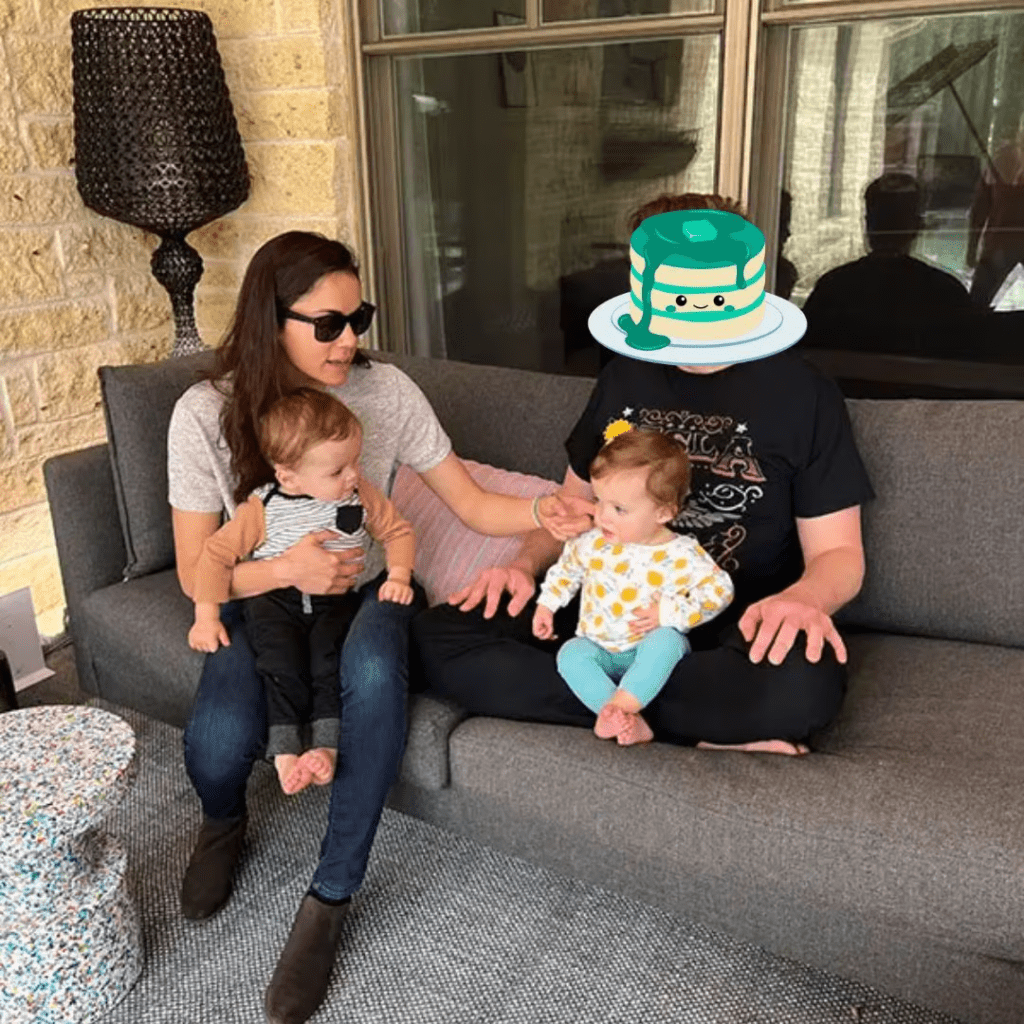 Spread the wisdom to the AI squad. Got a fresh take or a game-changing idea for our next edition? Hit us up.
Until our next rendezvous, stay lit on Twitter & Threads.
Got two cents? Or maybe a Benjamin's worth? Drop a line at [email protected] or ping back to this mail.