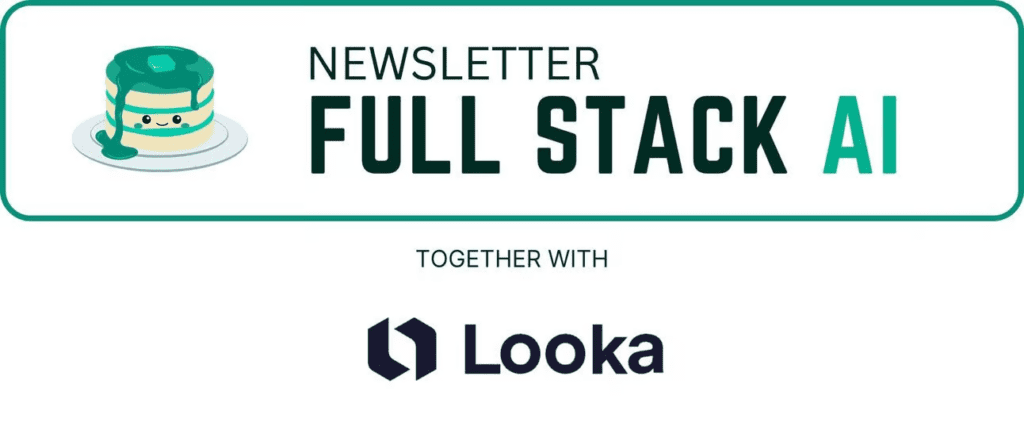 This week's edition is brought to you by Looka. Using their AI technology, you can design your own beautiful brand. This includes everything from your logo to your brand kit, business cards, and even generating the perfect business name.
---
Sup AI Gang!
Welcome back to Full Stack AI – We've spend another all nighter writing the best AI newsletter on the planet. Don't sleep on it.
🥞 Today's Stack
New and Must-Have AI Tools
Google just dropped their new phone
Minecraft Style AI images
HeyDATA.org groundbreaking AI tool
---
🤖 New and must-have AI tools
Every week, we're digging up AI gold: those low-key, game-changing tools you ain't using yet, but totally should. All aimed to jack up your productivity and slap some extra value on your projects.
Build your AI stack with these tools:
---
📱 Google just dropped their new phone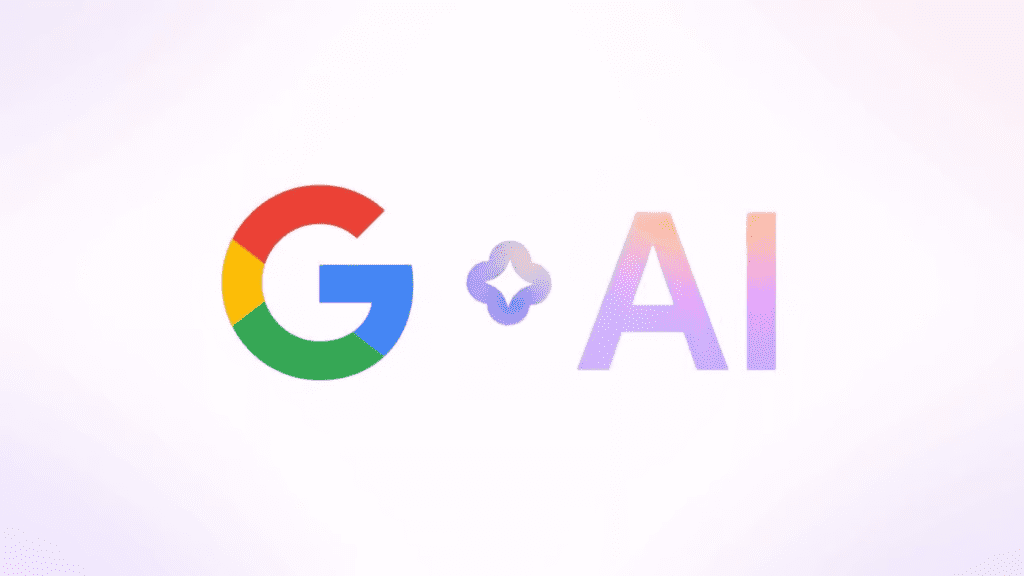 Google just dropped their new phone. Brace yourself for some mind-blowing AI stuff!
Here are 8 awesome AI features to check out by Roni Rahman (@heyronir).
---
🌄 Minecraft style AI images
Fancy some Minecraft Art?
Umesh (@umesh_ai) shared this great Midjourney prompts to create Minecraft style AI images.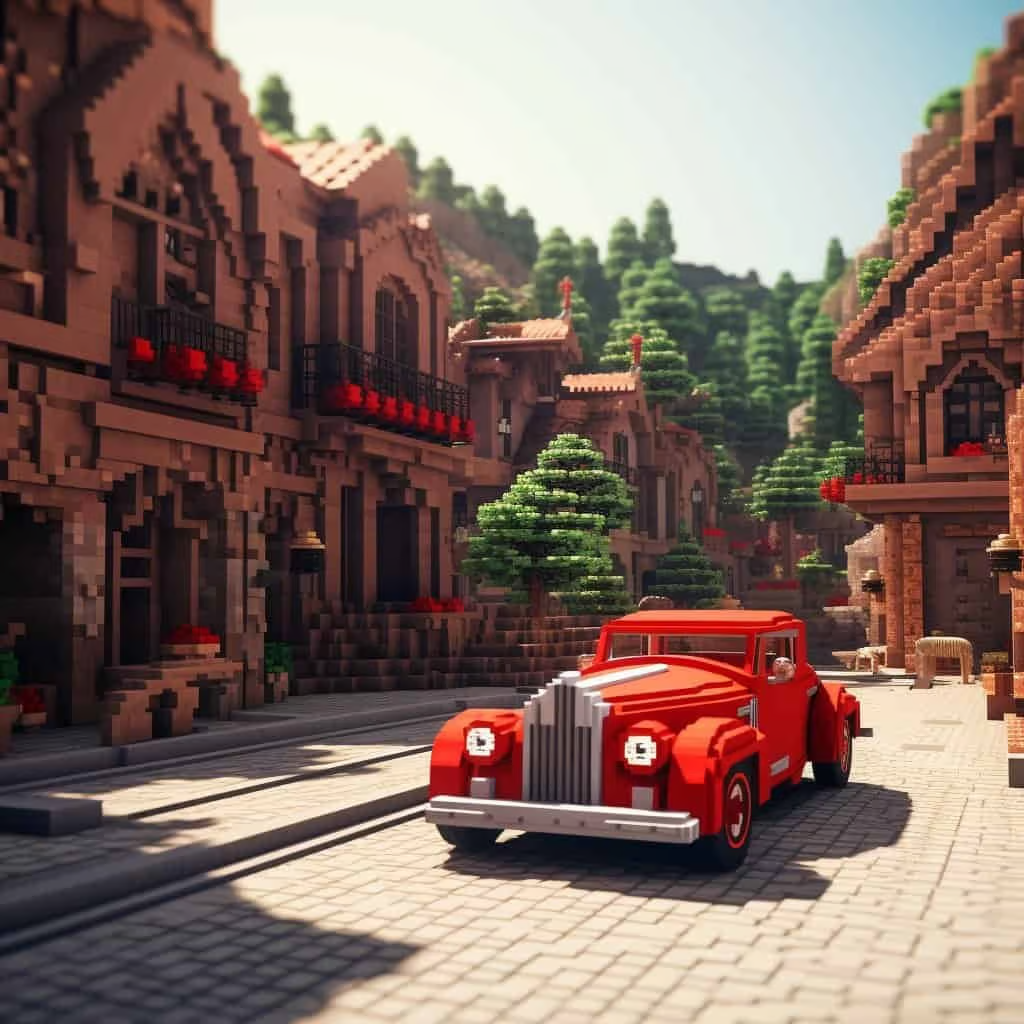 Prompt:
red car in a village, minecraft style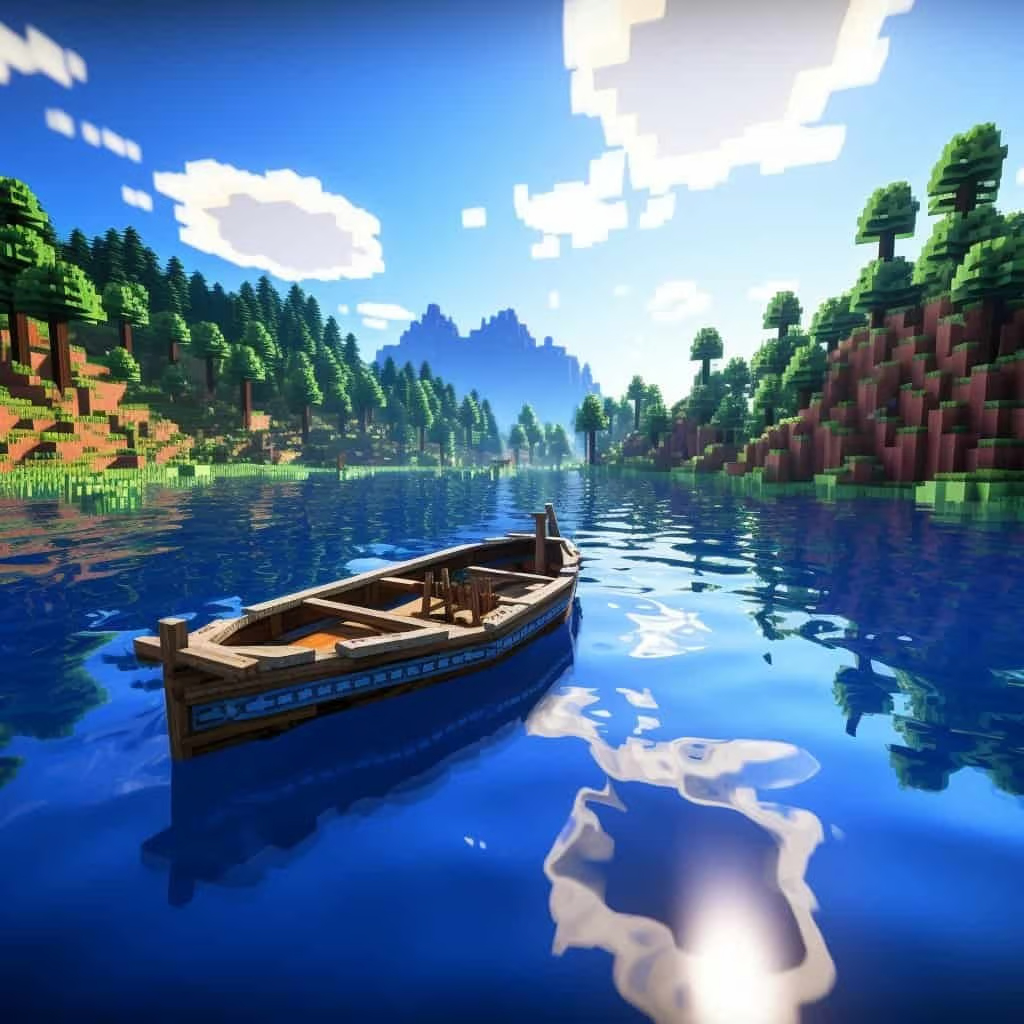 Prompt:
blue boat on a lake, minecraft style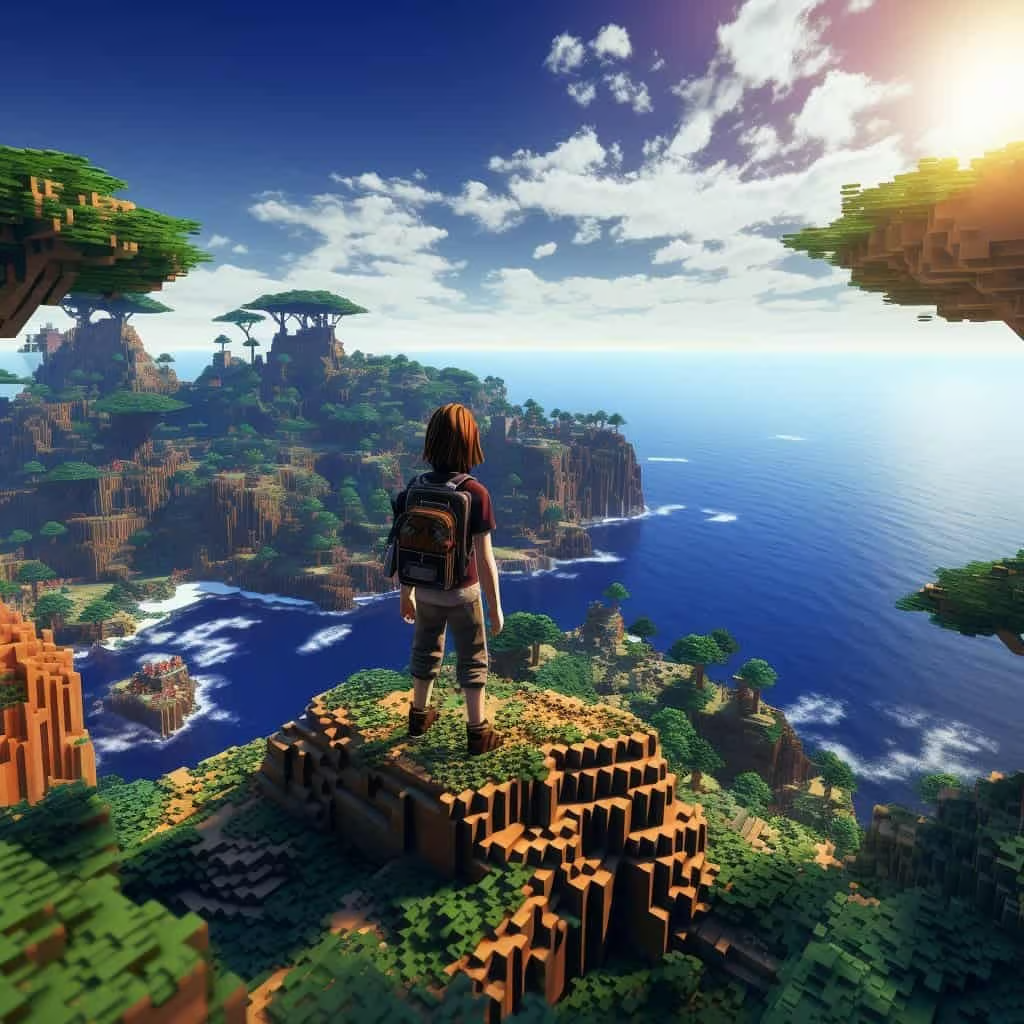 Prompt:
an explorer overlooking an island, Minecraft style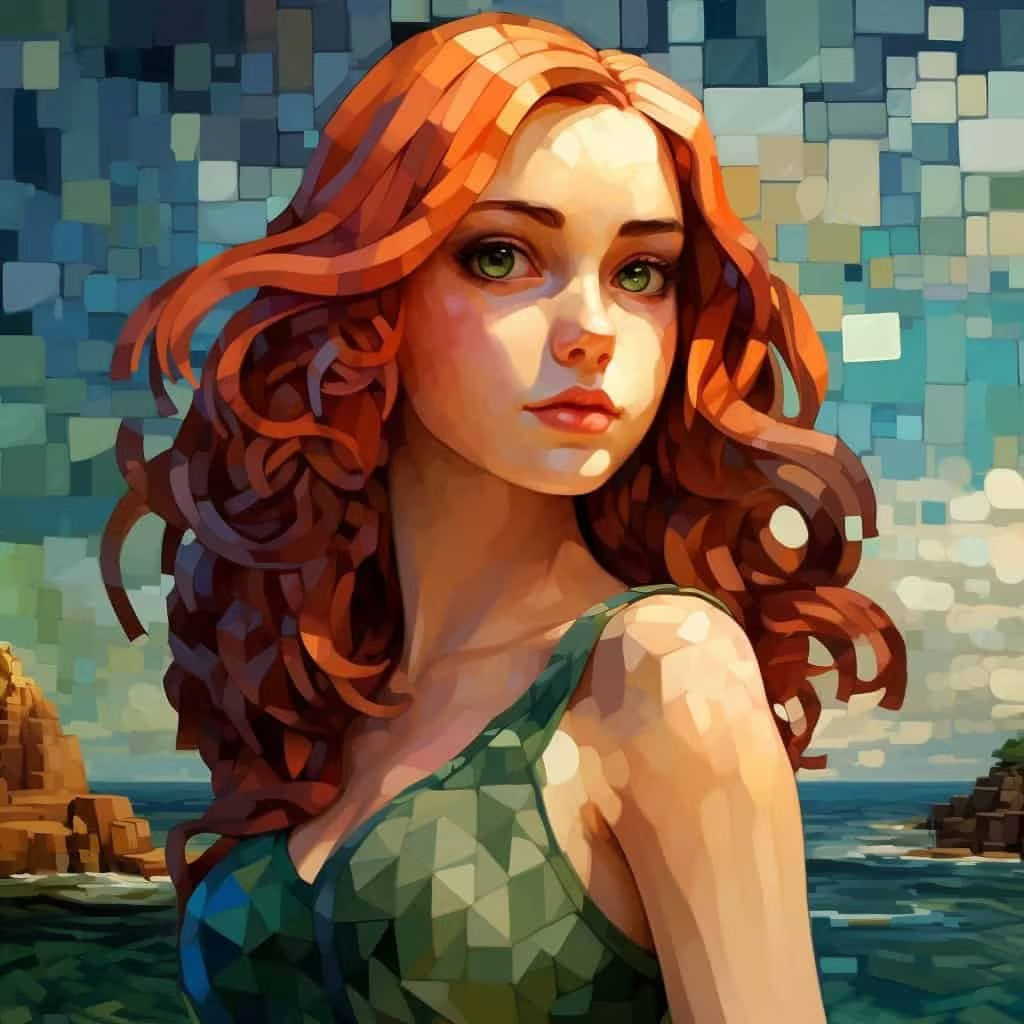 Prompt:
beautiful woman, minecraft style
---
📷 HeyDATA.org groundbreaking AI tool
Introducing DATA is your own personal Jarvis with a 1-tap install.
It replaces Siri with ChatGPT and remembers everything you tell it across all your devices.
HeyDATA.org, created by Steve Moraco (@SteveMoraco), introduces DATA, a groundbreaking AI tool designed to revolutionize our interaction with technology by making it feel more humane.
Key Features:
Conversational Memory: DATA recalls every conversation across multiple Apple devices including iPhone, Mac, iPad, Watch, and HomePods.
Multilingual Abilities: Can read, write, understand, speak, and translate any language.
Task Assistance: Assists with research, writing, scheduling, reminders, and more.
High Customizability: Easily customizable with natural language instructions – no coding needed.
Advanced Capabilities: Beyond Siri's capabilities, DATA can summarize, analyze, draft replies, and more.
Complex Analysis: Can perform tasks that require intricate analysis and common sense, like planning work projects, vacations, and even drafting Notion pages.
Intelligent Automation: Uses its own judgement to run tasks based on various inputs.
Compatibility: Works seamlessly with Apple HomeKit & other shortcuts. Integrates with numerous phone apps and is compatible with various large AI language models.
Proactivity: Takes initiative by checking in periodically and sends proactive messages based on your agenda.
Demonstration Videos: Four detailed videos illustrating DATA's wide-ranging capabilities
Why is DATA Essential?
Human-like Interaction: Talk or text DATA just as you would with a human.
Unparalleled Versatility: From reading emails to fetching real-time surf reports, DATA's skillset is expansive.
Complex Automations: E.g., it can decide to open blinds only when it's sunny during your lunch break.
Continuous Improvement: Regular updates and new features make DATA increasingly resourceful.
Integration: Seamlessly integrates with multiple apps and systems, enhancing user experience.
Goal-Oriented: Proactively supports your personal and professional objectives
Check out the demo here (Video)
✌️ See you next week
We're always aiming to elevate our content. If you have any feedback or suggestions, please don't hesitate to let us know.
Shoot your shots at [email protected] or hit reply to this mail.