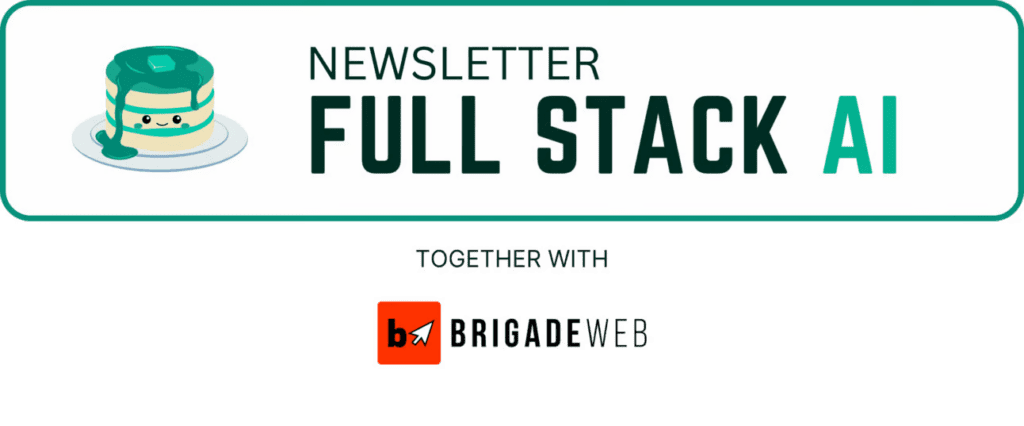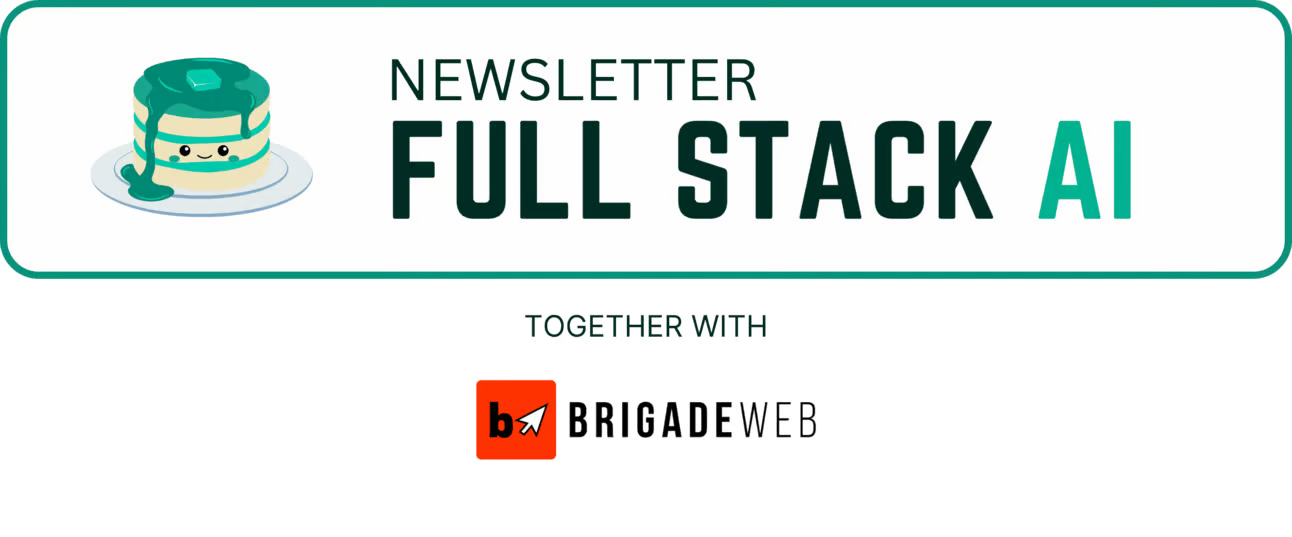 Rise and Grind AI squad!
You're now tuned into Full Stack AI – the backstage pass to the AI big show.
Here's what's on deck: We're diving into the deep end of AI, curating the crème de la crème of tools, and handing you the keys to dominate them. But, there's more! We're serving sizzling insights straight from the AI frontlines, top-notch prompts, and guides to mold you into an AI virtuoso.
Hungry for the latest buzz? We're on it. Need step-by-steps? Look no further.
Quick note: AI's not eyeing your spot, but someone with it on their side just might be. Gear up and get ahead!"
---
🥞 Today's Stack
New and Must-Have AI Tools
Insane photo and video quality enhancer
AI Image of The Week
Weekly MVP Alert
Turing test and its ability to measure AG
---
🤖 New and must-have AI tools
Each week, we spotlight fresh, indispensable, and underappreciated AI tools designed to enhance your productivity and bring added value to the market.
Build your AI stack with these tools:
---
🖼️ Insane photo and video quality enhancer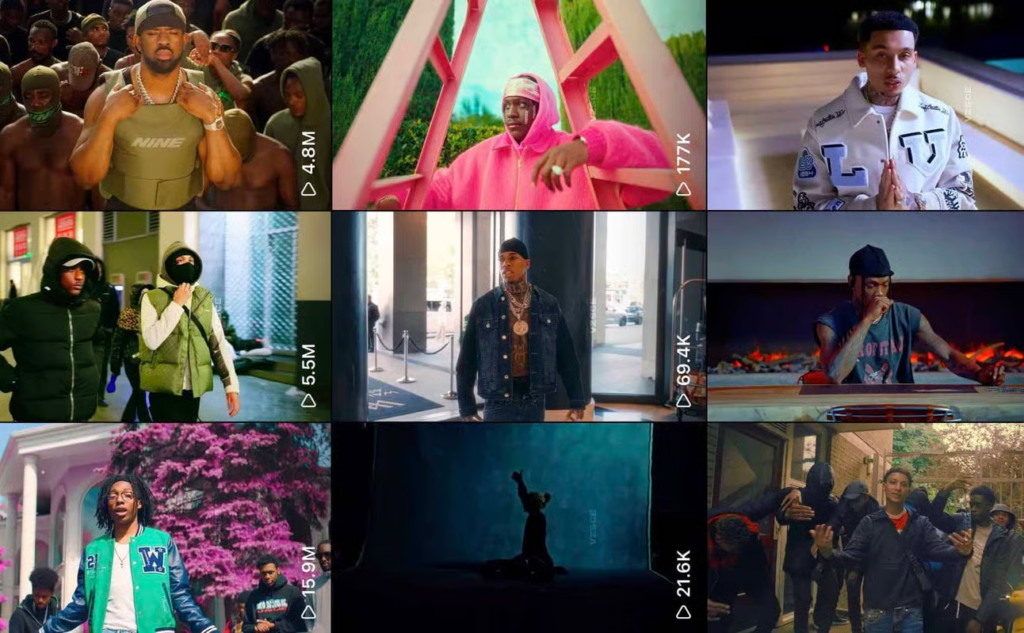 Check out this Instagram profile to be blown away by the type of quality you can get on social media.
We had to do a double take.
Seriously, go and check it out. It's unreal how crisp it is.
It's better than what our eyes can see. If that even makes sense.
So how is this even possible?
With the help of our friends over at Topaz Labs.
Topaz Labs built the gold standard in photo and video enhancement software, designed for professionals and optimized for your local workstation.
They have 2 products:
Topaz Photo AI
Topaz Video AI
Topaz Photo AI sharpens, removes noise, and increases the resolution of your photos with tomorrow's technology.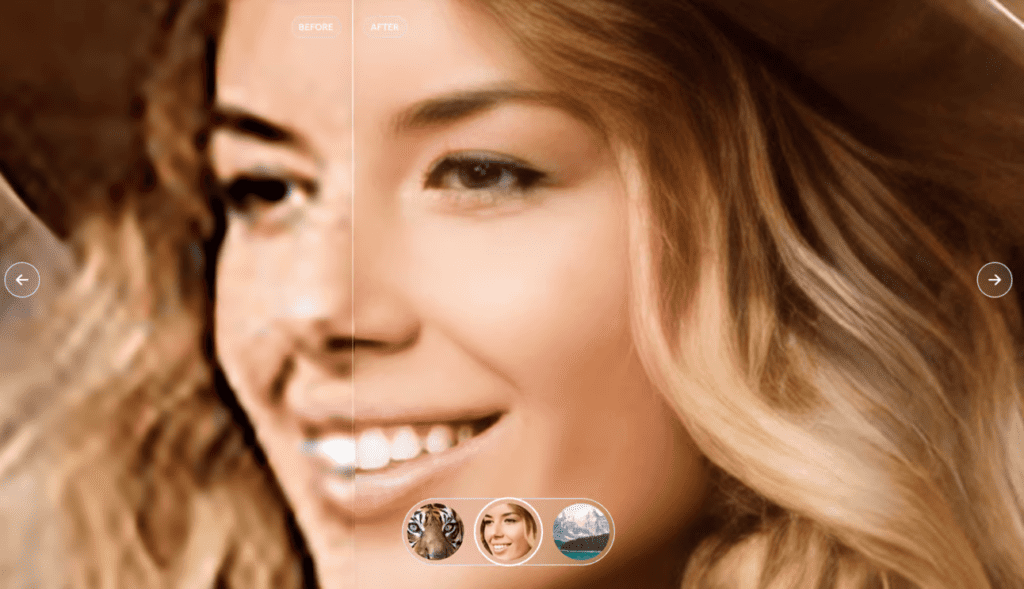 Topaz Video AI upscales, deinterlaces, and provides frame interpolation, optimized for local production workflows.
Nick Boris made a great tutorial on how to use their tools.
---
🌄 AI generated image of the week
Totally vibing with these colors and the striking composition by Victor Letts. Check out his work at @Victor_Letts.
Inspiration from @doganuraldesign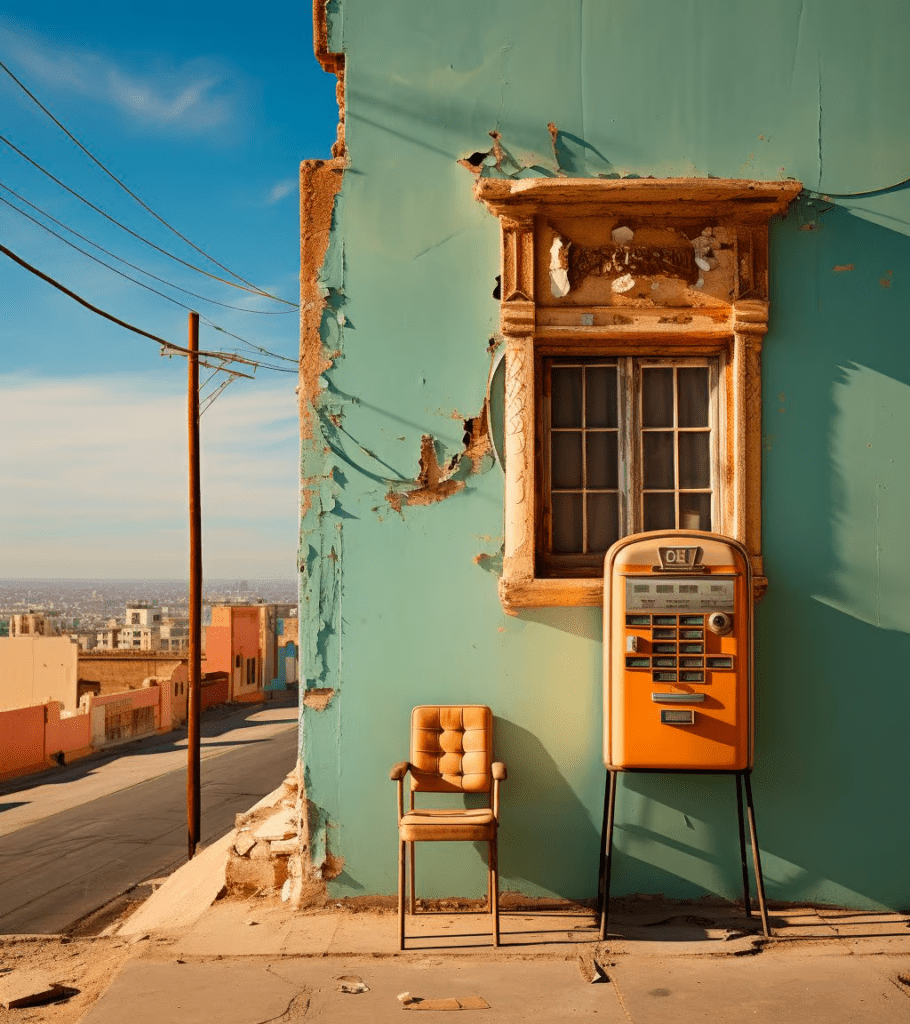 Prompt:
an old cigarette machine that is in a city, in the style of ed freeman, soft pastel skies, ryan mcginley, teal and amber, sunrays shine upon it, tokina at-x 11-16mm f/2.8 pro dx ii, grandiose cityscape views --ar 113:128
Prompt:
a blue phone box, in the style of light cyan and amber, melancholic cityscapes, graflex speed graphic, richly colored skies, california plein air, birds-eye-view, leica m6 --ar 113:128
---
🏆 Weekly MVP Alert!
Hey, we're in the business of spotlighting the community stars who are not just talking, but are dropping wisdom like it's hot.
Want a boost in intellect on your feed? We've got the perfect person each week.
Stepping into the limelight this week? Dogan Ural (@doganuraldesign).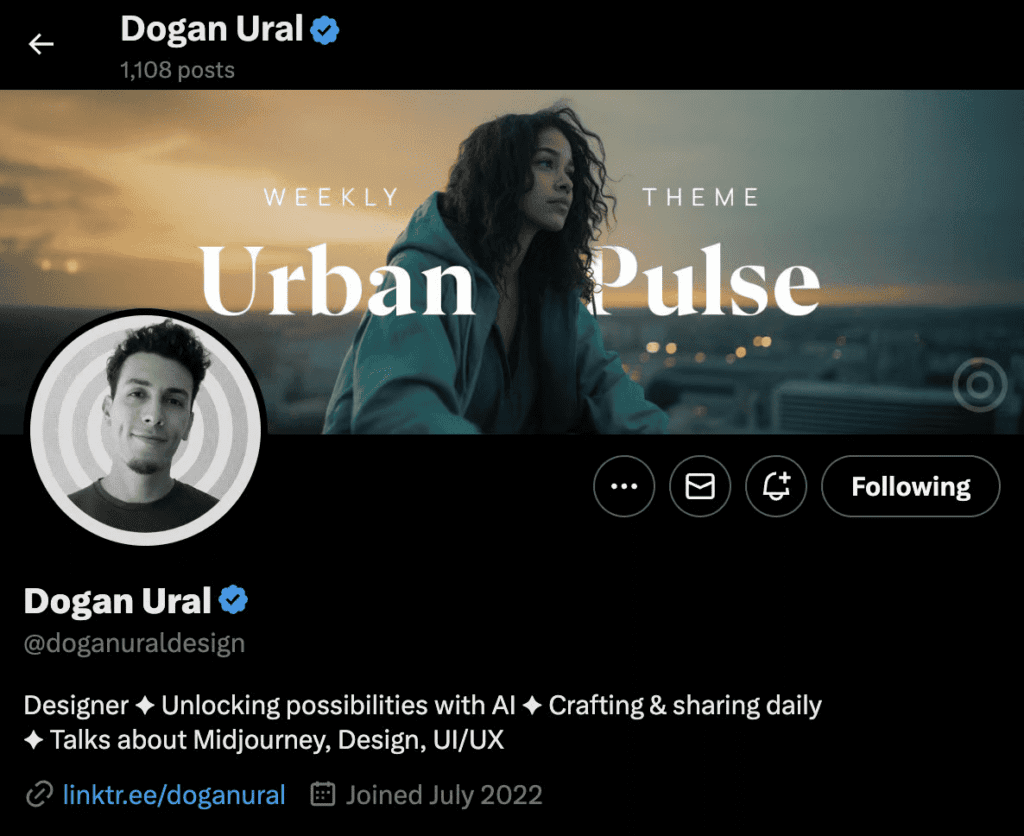 This champ isn't just a designer; he's on a mission. Dogan unlocks potentials with AI, crafts and shares on the daily, and has some serious chatter about Midjourney, Design, and UI/UX.
As a multi-disciplinary design maestro, he shines in AI, user interfaces, and isn't shy about flexing those logo and branding design muscles.
Feel like upping your design game? Dive into Dogan's world.
---
💻 Turing test and its ability to measure AGI
With all the discussion surrounding the Turing test and its ability to measure AGI, Sasha Luccioni, PhD, AI Researcher & Climate Lead at HuggingFace, Keynote Speaker, Board Member of @WiMLworkshop, and Founding member of @ClimateChangeAI, mentioned that she reread Turing's 'Computing Machinery and Intelligence'.
She highly recommends everyone to read it. According to her, there are many relevant and very useful reflections.
See her favorite paragraph below: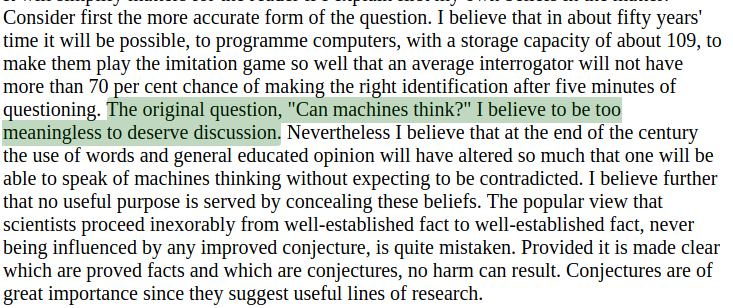 PS. We were fortunate enough to catch one of her keynote presentations a few months ago. Trust us, she's nothing short of incredible! Thought you should know.
---
✌️ See you next week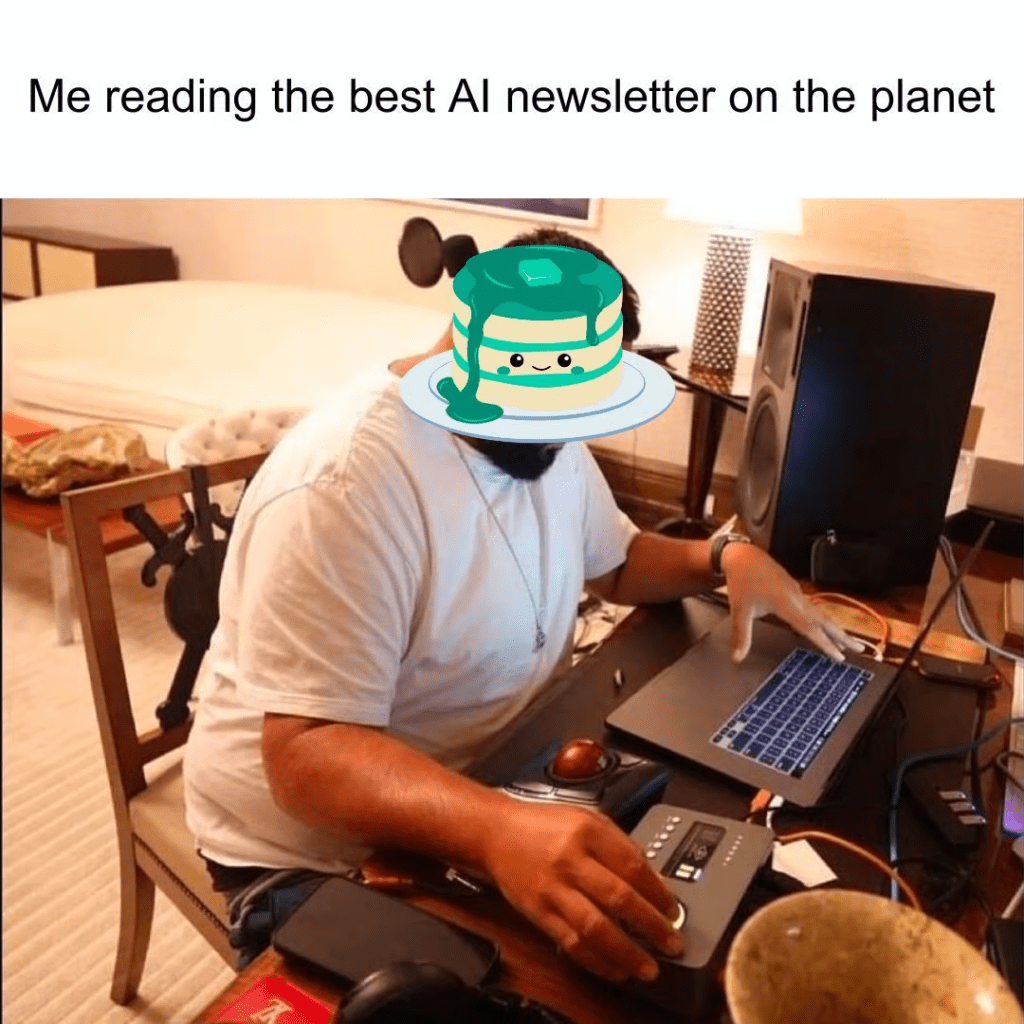 Sharing is caring!
Spread the wisdom to the AI squad. Got a fresh take or a game-changing idea for our next edition? Hit us up.
Until our next rendezvous, stay lit on Twitter & Threads.
Got two cents? Or maybe a Benjamin's worth? Drop a line at [email protected] or ping back to this mail.