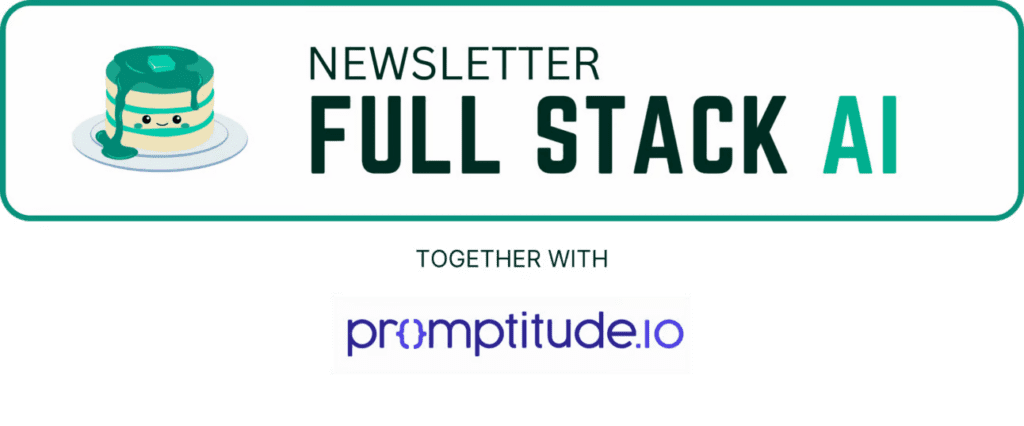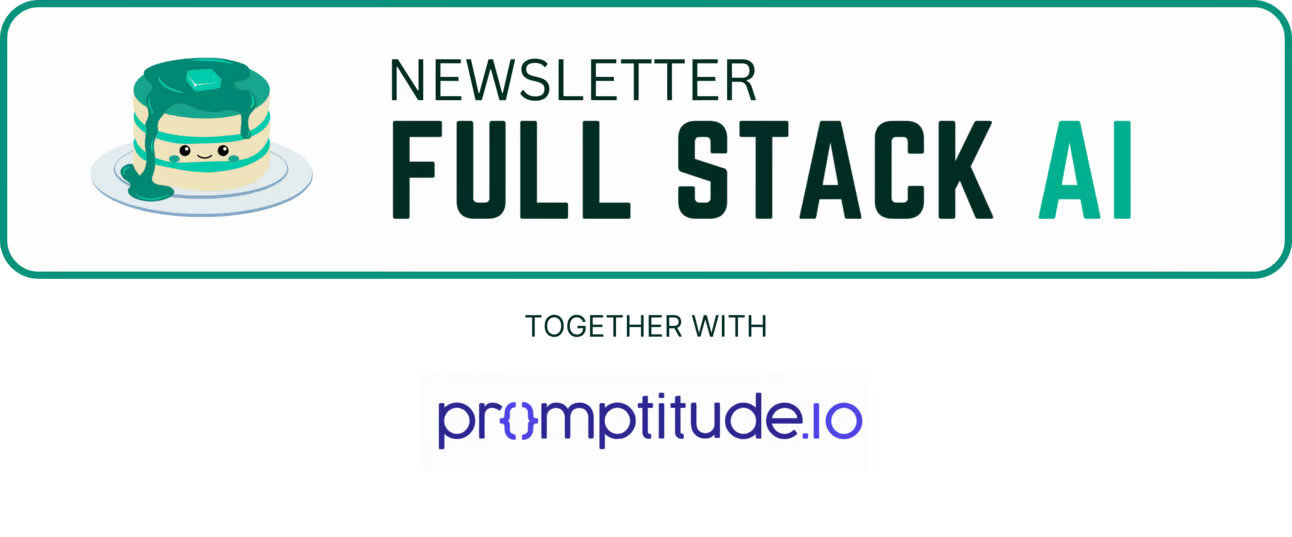 Sup AI Gang!
Welcome to another week of Full Stack AI – your personal backstage pass to the AI show that never stops.
On the agenda: We're embarking on an AI odyssey, shining a light on the crème de la crème of tools, and bestowing upon you the wisdom to conquer them. And just when you thought that's all – hold onto your hats! We've got rare insights from AI's VIP lounges, hand-picked prompts, and step-by-step guides to mold you into an AI virtuoso.
Looking for the latest buzz? We got you. Need in-depth how-tos? Look no further.
A nugget to ponder: It's not AI you should be wary of, but those wielding its magic.
Time to level up!
---
🥞 Today's Stack
New and Must-Have AI Tools
Automating Processes Through Prompts
AI Image of The Week
Create Mockups on any product
Weekly MVP Alert
---
🤖 New and must-have AI tools
Each week, we spotlight fresh, indispensable, and underappreciated AI tools designed to enhance your productivity and bring added value to the market.
Build your AI stack with these tools:
---
🤖 Automating Processes Through Prompts
In our rapidly evolving digital world, the quest for efficiency and productivity has never been more pressing. Automation has firmly established itself as a key player in the world of technology and business.
With its promise to streamline operations, minimize human error, and elevate outputs, the benefits of automation are clear.
One powerful catalyst for this drive is the use of prompts in software solutions.
In this detailed exploration, we delve deeper into the nuances of prompts, their automation capabilities, and the broad spectrum of their applications.
---
🌄 AI generated image of the week
Dogan Ural (@doganuraldesign) takes us on a journey through time with his series on centuries prompts.
Check these out!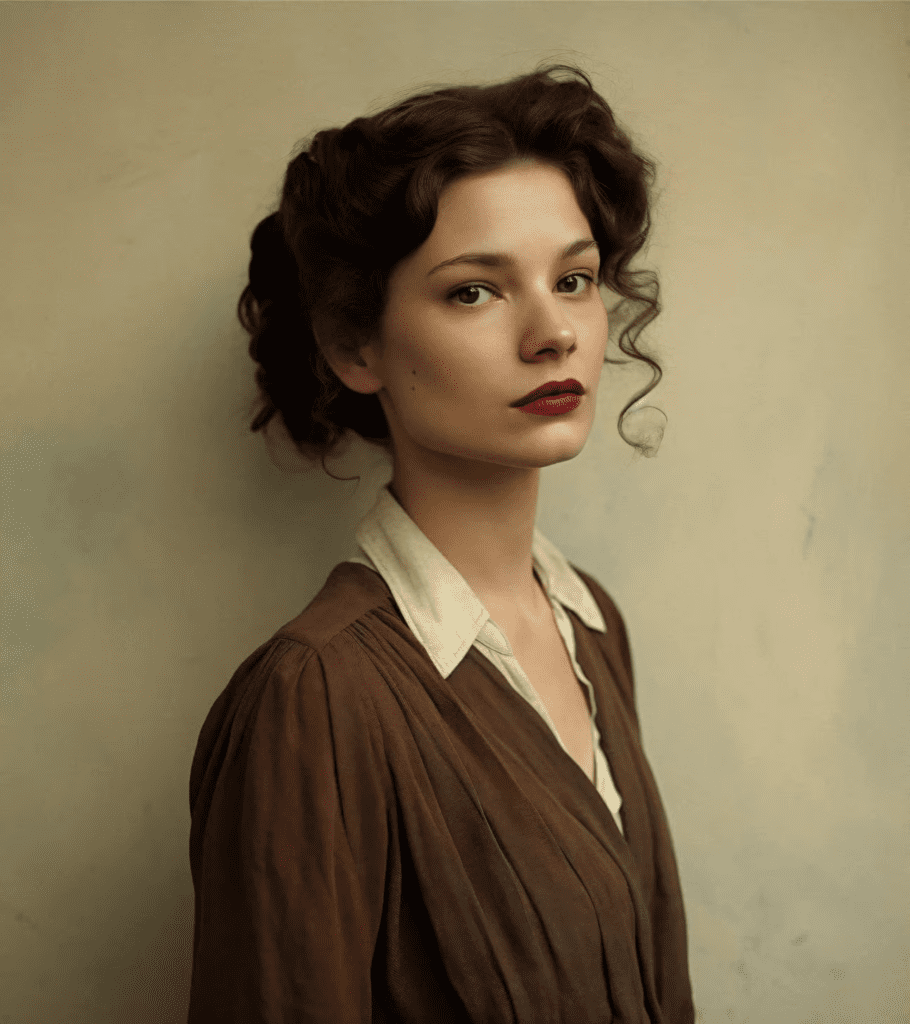 Prompt:
portrait of an ordinary woman in 20th century, everyday life, ordinary people, artistic pose, minimal, movie still, earthy tones --c 8 --ar 8:9
Prompt:
interior, a house in 20th century, apartment, illuminated with a bulb, radio, everyday life, ordinary people, minimalist, movie still, earthy tones --ar 16:9
Prompt:
exterior, a house in 20th century, apartment, bulb light on the window, everyday life, ordinary people, minimalist, movie still, earthy tones --ar 16:9
---
📷 Create Mockups on any product
Aiming_AI (@Aiming_AI) teaches us how to create Mockups on any product.
Here's the prompt:
hand holding, [Product] mockup, [Color] backgrounds, handheld, aerial view, minimalist outlines, large-scale, captivating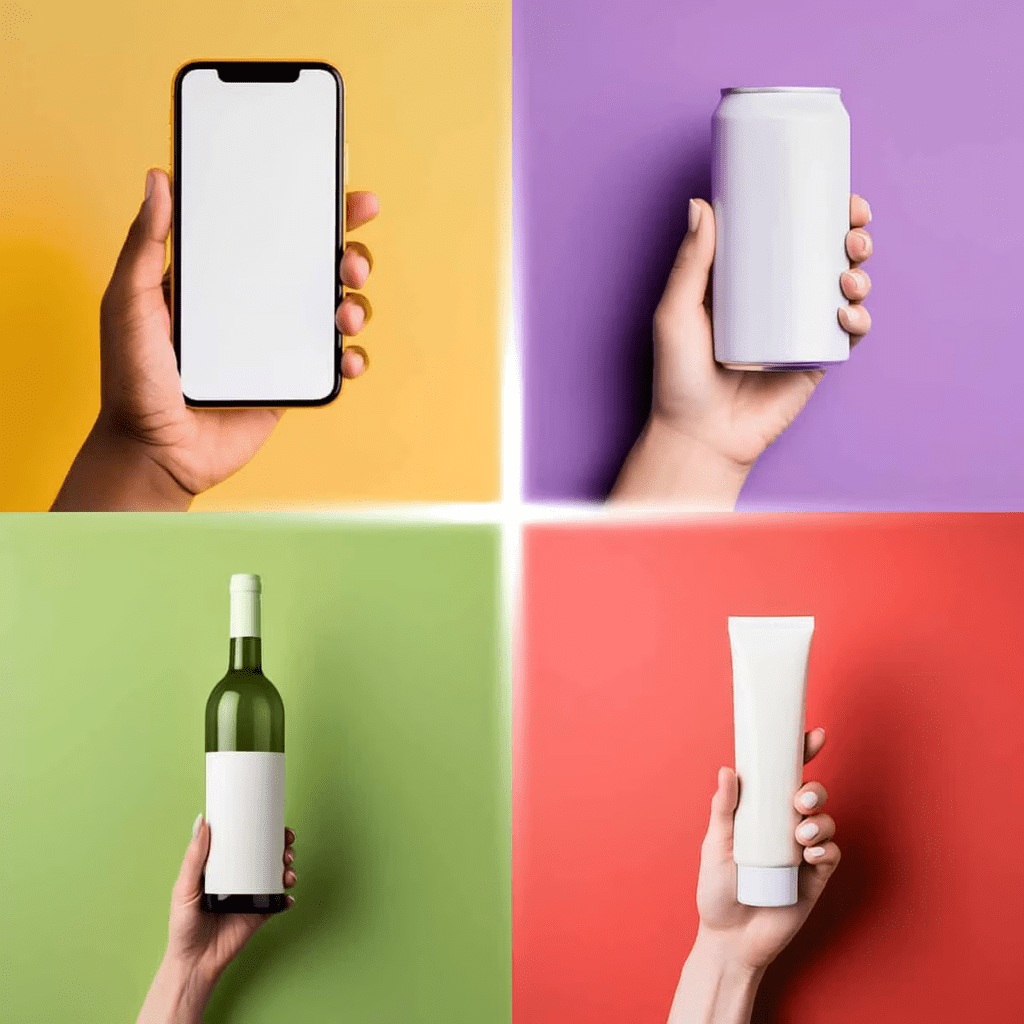 To go even deeper, check out this tutorial by Ray Wong (@prompt_mastery).
---
🏆 Weekly MVP Alert!
Roll out the red carpet: Our AI community is teeming with standouts, and we're here to spotlight them! Introducing Matan Cohen-Grumi (@MatanCohenGrumi) – TVC Director, mastermind behind We Lift Productions, and an AI Creator making ripples in the scene.
And if you thought that was impressive, brace yourself: he's just dropped a fresh AI video for a new AI video agency.
It's a visual treat you shouldn't miss.
---
✌️ See you next week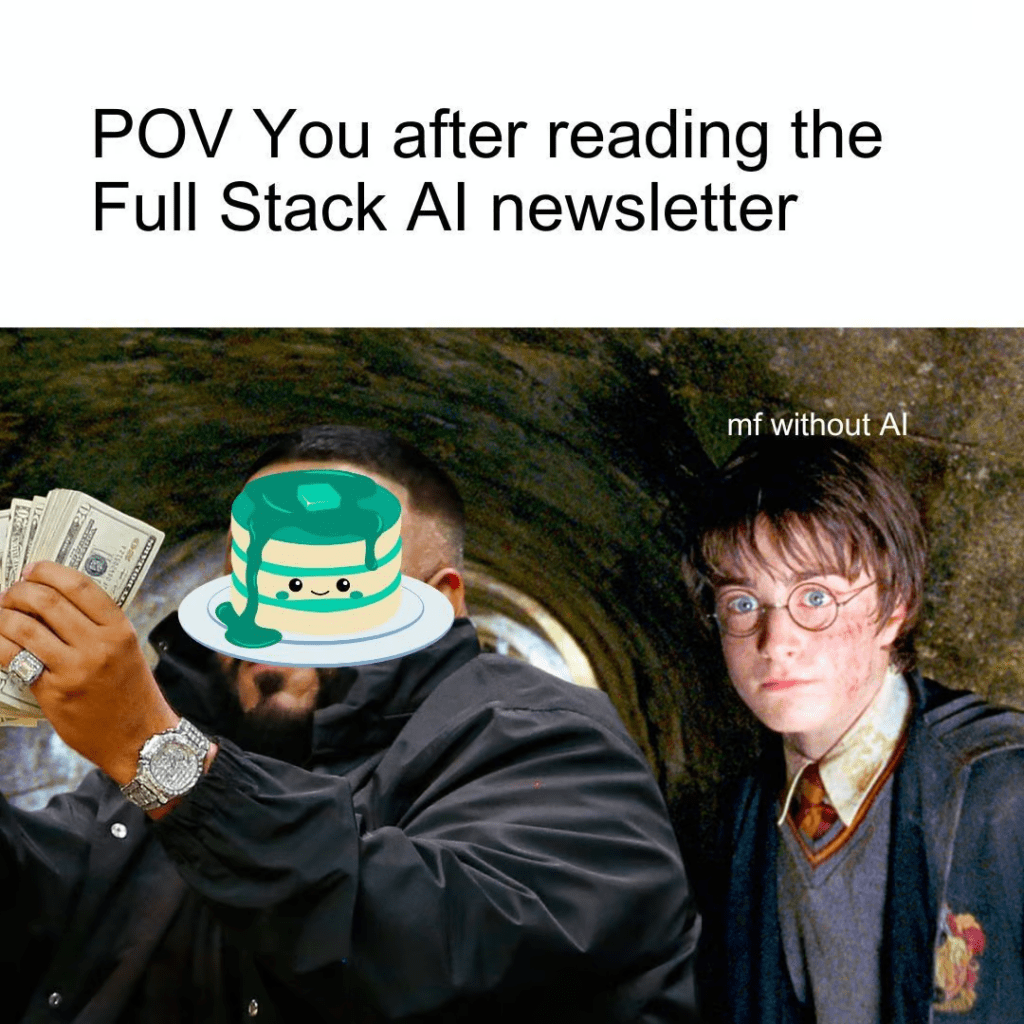 Spread the wisdom to the AI squad. Got a fresh take or a game-changing idea for our next edition? Hit us up.
Until our next rendezvous, stay lit on Twitter & Threads.
Got two cents? Or maybe a Benjamin's worth? Drop a line at [email protected] or ping back to this mail.