GM
Welcome to Full Stack AI, your partner in gaining an untouchable competitive edge with AI.
Together, we discover the best AI tools and learn how to use them.
In addition, we uncover hidden gems from the AI community, share the best prompts, transform you into a prompt engineer, deliver the latest news, provide actionable tutorials, and much more.
Remember, artificial intelligence won't replace you. But the person using AI will. Let's make sure you become that person.
---
🥞 Today's Stack
New and Must-Have AI Tools
Tools for Early Stage Startups
AI Image of The Week
Midjourney Tutorial
Community member spotlight
---
🤖 New and must-have AI tools
Each week, we spotlight fresh, indispensable, and underappreciated AI tools designed to enhance your productivity and bring added value to the market.
Build your AI stack with these tools:
---
📈 Tools for Early Stage Startups
We are beyond excited about this article.
This is the first and certainly not the last guest post on Full Stack AI.
We are for the community and a lot is done by the community as well.
In this article, Boris N. explores how AI tools can make a real impact at every stage of your startup process.
From sparking your creativity to checking if your ideas are worth pursuing, creating a solid business plan, understanding your ideal customers, and making impressive presentations.
AI becomes your helpful sidekick all the way.
Click here to read the full article.
---
🌄 AI generated image of the week
This week we once again have some short and simple prompts that generate amazing results.
Check out these images by Aiming_AI (@Aiming_AI).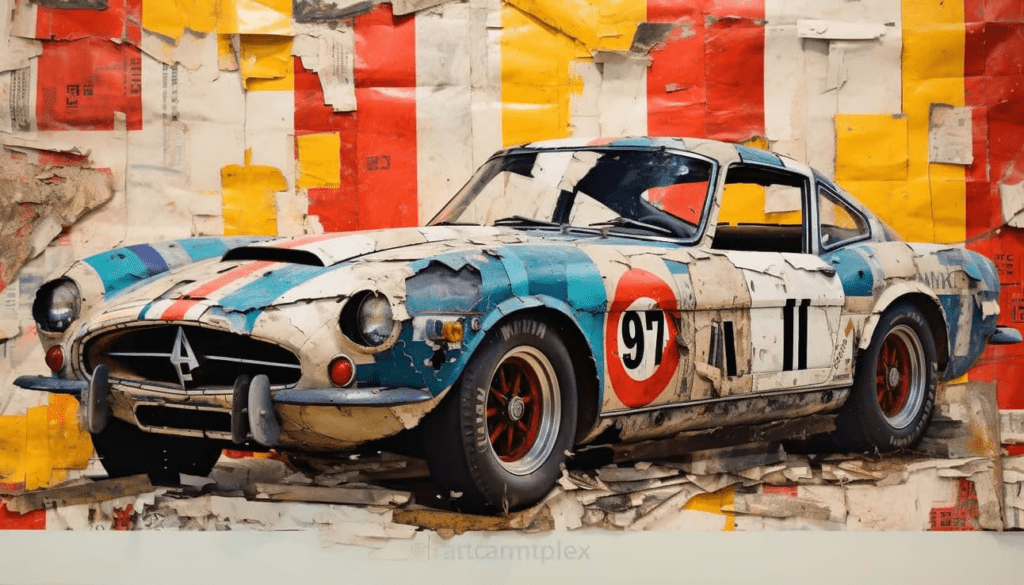 Prompt:
patchwork collage of a sports car --ar 7:4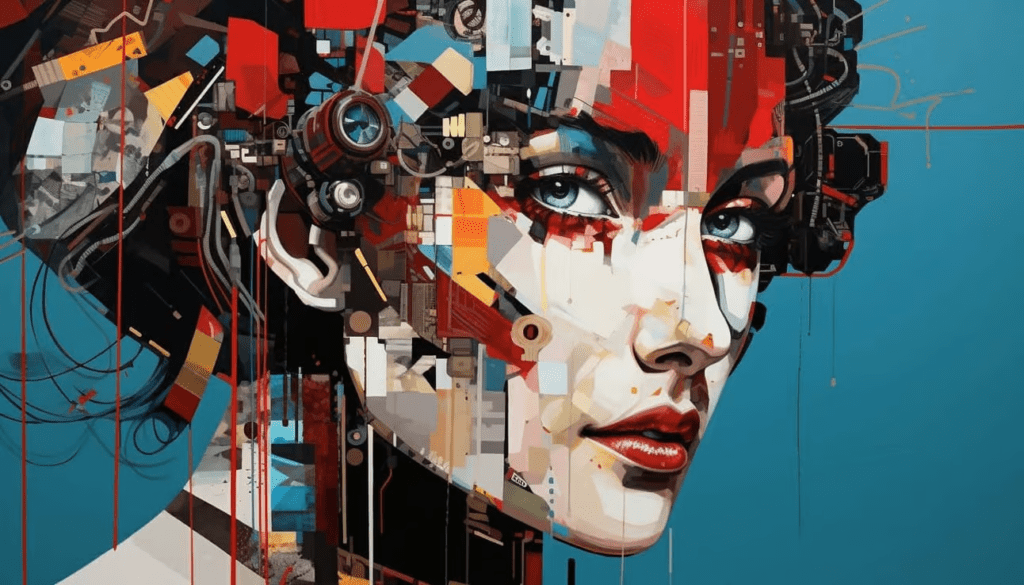 Prompt:
patchwork collage portrait of a cyborg --ar 7:4
---
🎓 Midjourney Tutorial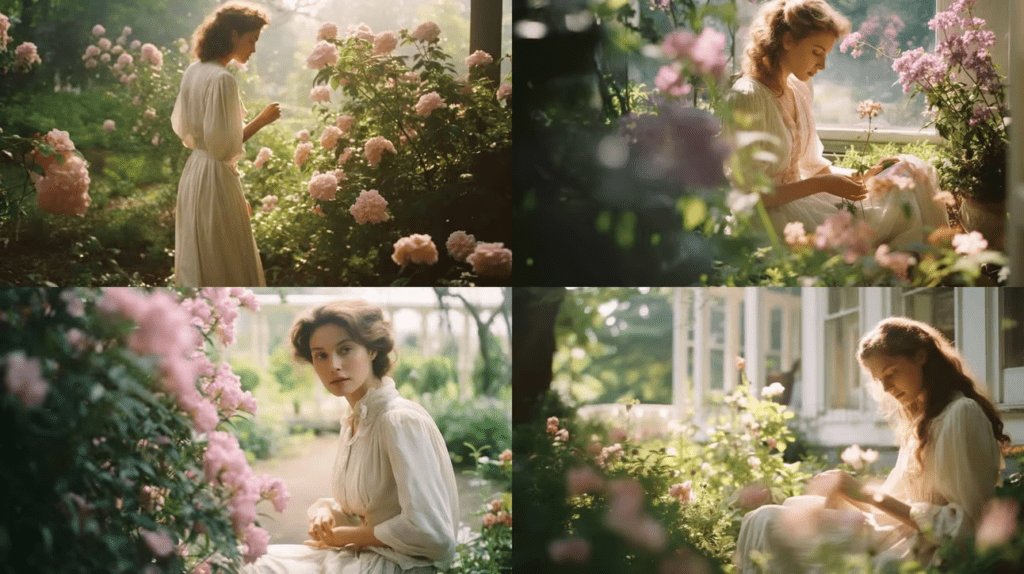 Nick St. Pierre (@nickfloats) breaks down a Midjourney workflow tip that can save you some time with copy/pasting.
You can automatically append anything you want (not just parameters) after all prompts with the /prefer suffix.
It might help you speed up prompting for building scenes and storyboarding.
Click here for the quick breakdown.
---
🏆 Community member spotlight
Each week, we spotlight a community member whom we believe is a must-follow, someone who will bring immense value to your feed.
This week, we bring you Eric Elliott (@_ericelliott).
If you want to learn basics and high-level concepts and applications about AI, programming, Web3, and much more, Eric is your guy.
Eric Elliott is the author of the books, "Composing Software" and "Programming JavaScript Applications". As co-founder of EricElliottJS.com and DevAnywhere.io, he teaches developers essential software development skills. He builds and advises development teams for crypto projects, and has contributed to software experiences for Adobe Systems, Zumba Fitness, The Wall Street Journal, ESPN, BBC, and top recording artists including Usher, Frank Ocean, Metallica, and many more.
---
💻 Master ChatGPT once and for all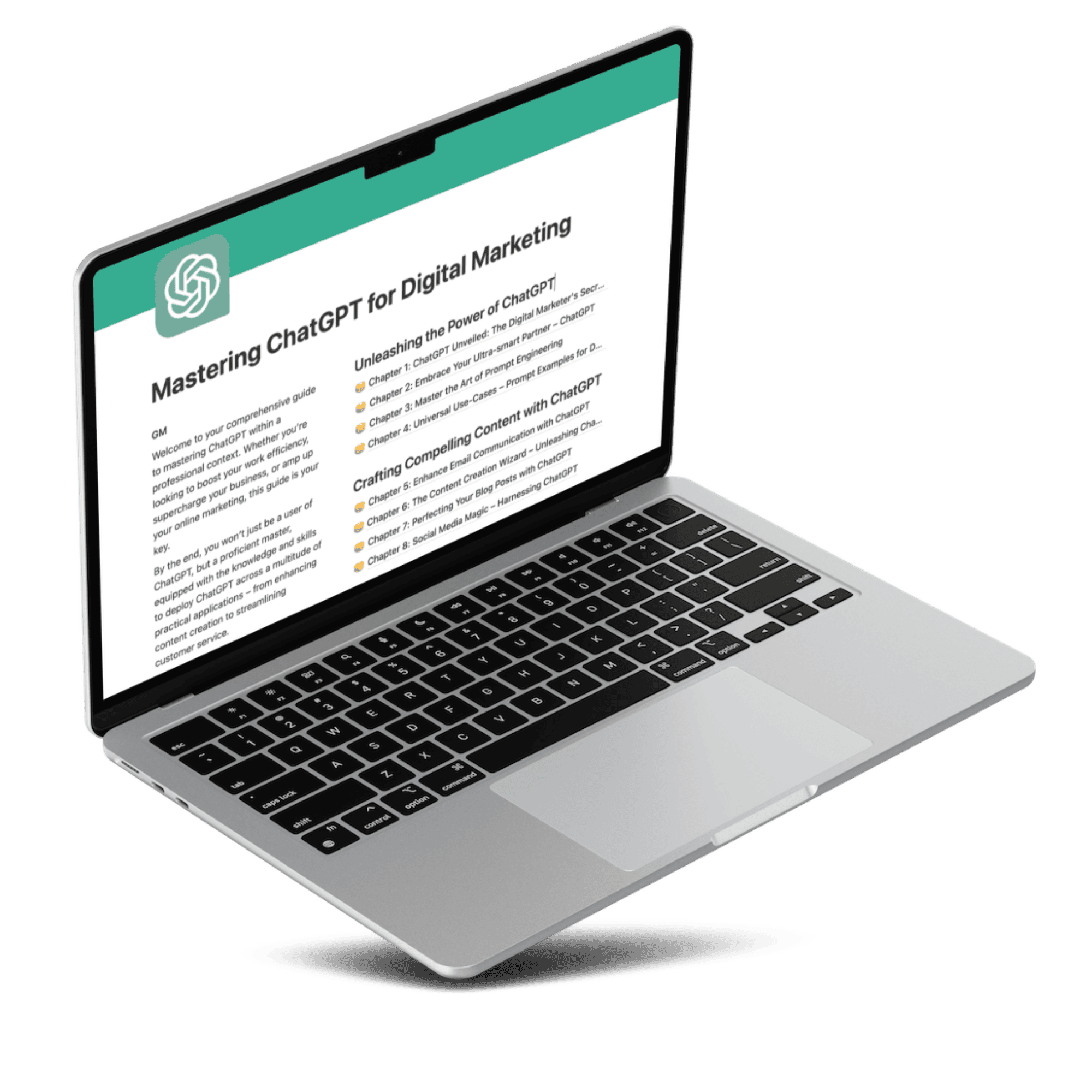 After months of hard work and beta testing with Brigade Web, we are more than proud to present you with The ChatGPT Digital Course:
Mastering ChatGPT for Digital Marketing
What's Included in the Course:
19 Chapters
Real world applications
Digital marketing examples
Ready to use templates
Lifetime Access
100+ ready-to-use prompts
This is a practical course. Once completed, you will immediately be able to apply your new skills.
Gain the biggest competitive edge over here!
---
✌️ See you next week
That's a wrap for this week's newsletter. Thank you for reading, and please don't forget to share it with the rest of the AI community.
As always, we appreciate your feedback on how we can make future editions even better.
Until next week, let's connect on Twitter & Threads and keep the conversation going.