GM
Welcome to Full Stack AI, your partner in gaining an untouchable competitive edge with AI.
Together, we discover the best AI tools and learn how to use them.
In addition, we uncover hidden gems from the AI community, share the best prompts, transform you into a prompt engineer, deliver the latest news, provide actionable tutorials, and much more.
Remember, artificial intelligence won't replace you. But the person using AI will. Let's make sure you become that person.
---
🥞 Today's Stack
New schedule
New and must-have AI tools
$2730 to Test 22 AI Writers
Twitter account of the week
AI generated images of the week
Image-to-video is here
Master ChatGPT once and for all
---
🗓️ New schedule
Starting next week, we will be sending our weekly email on Sunday evenings instead of Thursday.
Same great content, just on a different day of the week.
Let's end the weekend and kickstart the week together.
---
🤖 New and must-have AI tools
Each week, we spotlight fresh, indispensable, and underappreciated AI tools designed to enhance your productivity and bring added value to the market.
Build your AI stack with these tools:
---
💰 I Spent $2730 to Test 22 AI Writers
Jacky Chou (@indexsy) took one for the team and spent $2730 to test 22 AI writers.
Watch this video and look at this table he created to discover the best and worst AI writers.
For those of you who don't know Jacky, he's the founder of Indexy and Marketing Letter.
Over the last 10 years, he built a portfolio of 50+ online businesses.
He's definitely worth a follow. As much for AI as for business, marketing, and SEO.
---
🌄 AI generated image of the week
This one is striking. Often we think prompts have to be long and complex in order to create something amazing. Ralph Lentjes (@ralphlentjes) teaches us otherwise.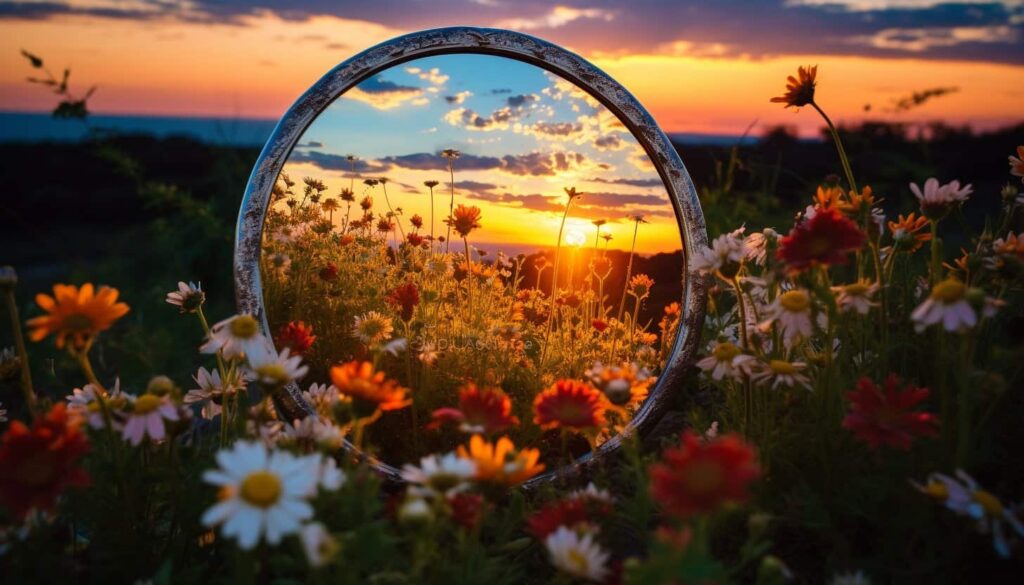 Prompt:
sunrise in a mirrorgate flowermirror --ar 7:4 --v 5.2
---
🎥 Image-to-video is here
We've seen and are familiar with text-to-image. Tools like Midjourney can do that. But image-to-video? Are you kidding me?
To make sure you understand what this means, we're talking about providing AI with an image, and it turns it into a video 🤯
This is where Runway is taking us with their Gen-2.
Here are the 20 best Gen-2 image-to-video creations found on Twitter by Chase Lean (@chaseleantj)
---
That's a wrap for this week's newsletter. Thank you for reading, and please don't forget to share it with the rest of the AI community.
As always, we appreciate your feedback on how we can make future editions even better.
Until next week, let's connect on Twitter & Threads and keep the conversation going.
---
💻 Master ChatGPT once and for all
After months of hard work and beta testing with Brigade Web, we are more than proud to present you with The ChatGPT Digital Course:
Mastering ChatGPT for Digital Marketing
What's Included in the Course:
19 Chapters
Real world applications
Digital marketing examples
Ready to use templates
Lifetime Access
100+ ready-to-use prompts
This is a practical course. Once completed, you will immediately be able to apply your new skills.