Let AI Run Your Newsletter
Newsletter business is growing from last 5 years and now it will explode to enter the new era – The AI era. Here's how anyone can run an automated Newsletter Business.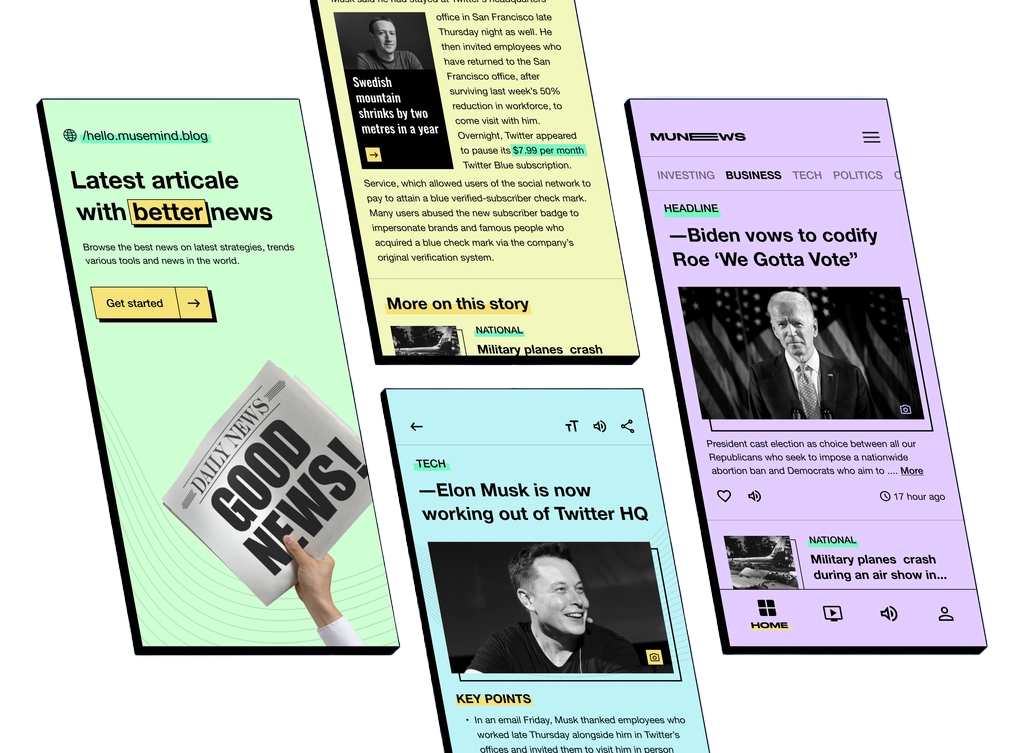 STEP 1 – Pick Niche
Pick a topic that your audience loves and we'll help you become their go-to source for insights! Your crowd will find you.
STEP 2 – Choose Style
After you pick your niche. Choose the writing tone that fits your brand's personality. This way you'll build a high quality brand.
STEP 3- Hit Publish
Ready to go live? Just hit publish and watch as your content flies into the inboxes of your eager readers.