Unlock the Power of AI-Driven Product Development
Particl's AI Platform uses the world's largest e-commerce database for lightning-fast trend identification, data-driven product launches, and price modeling designed to help you maximize returns.
AI-Pricing Models Designed to Help you Price Your Products for Maximum ROI
Leverage our AI-driven pricing models to analyze price and sales data from across your market to uncover pricing recommendations that will lead to the greatest return.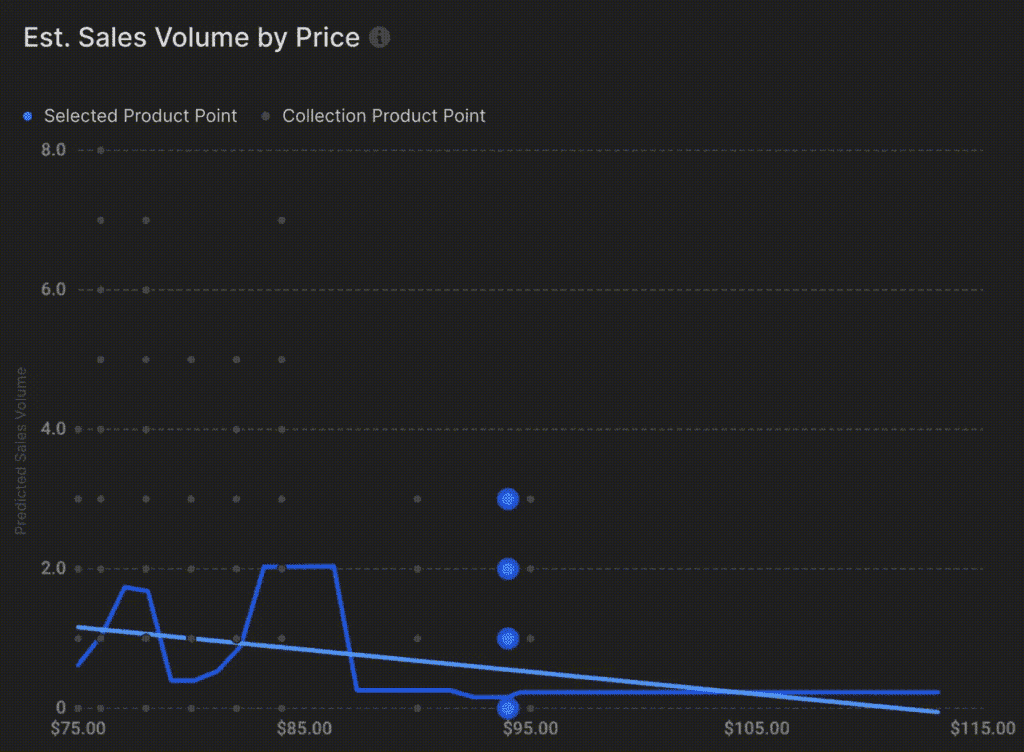 View Live Market-Wide Pricing Elasticity
Particl does all the hard work, so you don't have to. Gain access to pricing data from 15K e-commerce sites around the world.